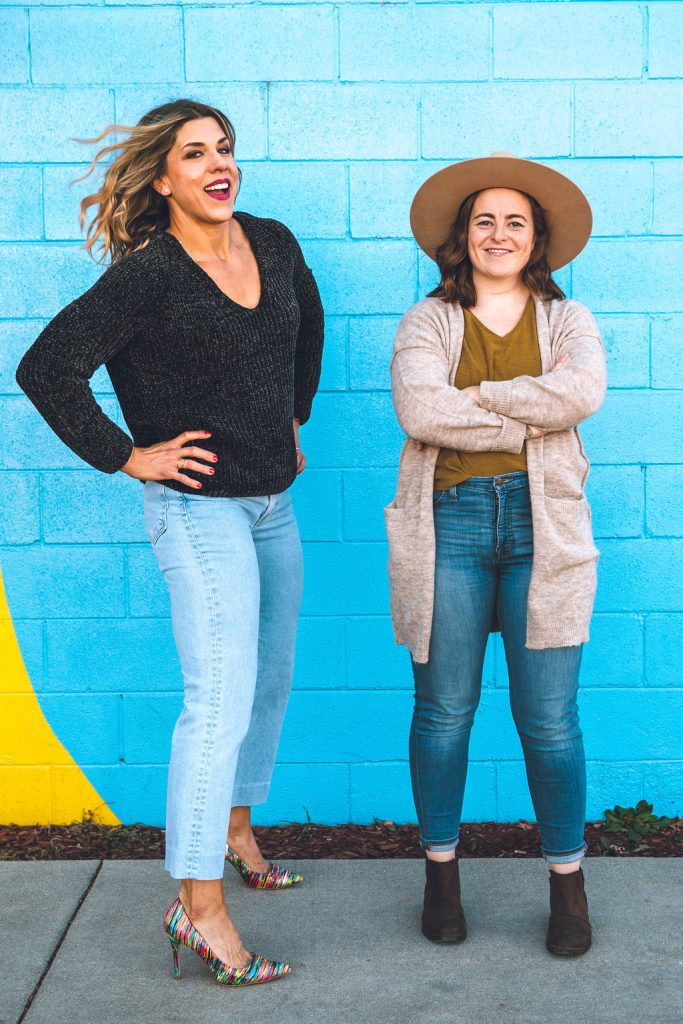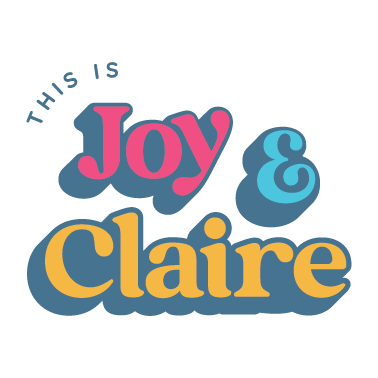 This is Joy and Claire is an evolution of the weekly podcast Girls Gone WOD(R), which we created back in June 2013. Since then, we have released over 500 weekly episodes and bonus features and created an amazing community of supportive listeners around the world. We are so excited to bring years of podcasting experience to this new project, with honesty, humor, and insights on everything from mental health, wellness, marriage, and parenting, to all the other random things that you'd talk to your friends about.
New episodes are available every Thursday, wherever you get your podcasts. Follow us on Instagram
About Joy & Claire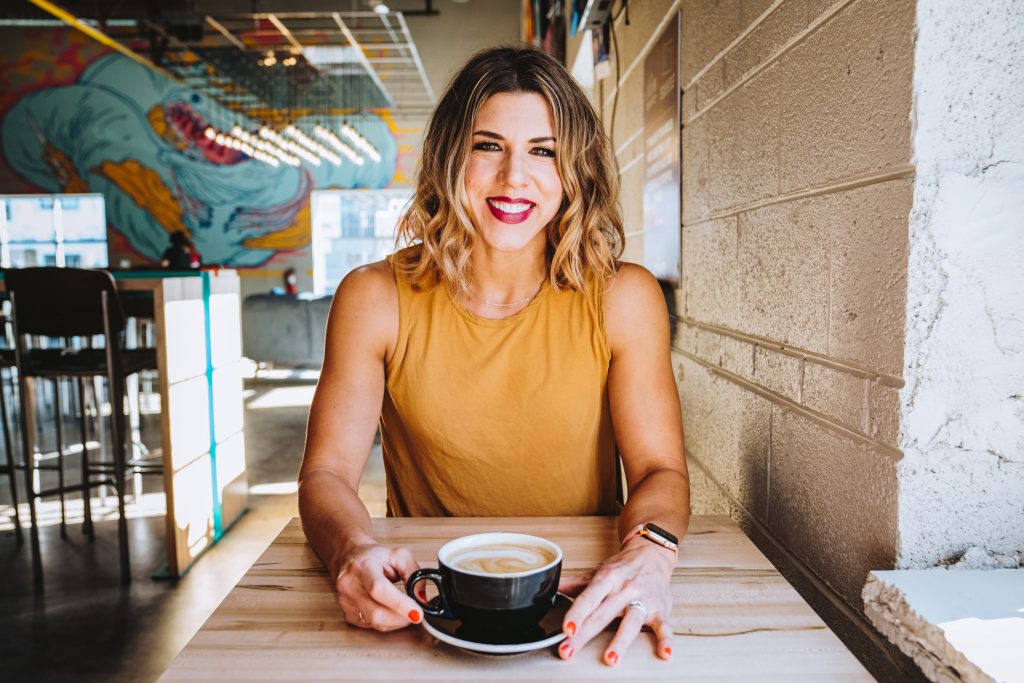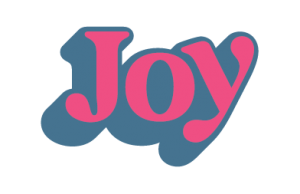 Joy is a 45-year-old licensed professional mental health counselor who loves traveling, walking her dog, 90s chick flicks, and reading biographies. In addition, Joy is an introvert, a hardcore morning person, and her favorite food is pancakes. Originally from Mesa, Arizona, she has called Colorado home for the past 20 years and lives in Denver with her husband and a sweet labrador JT. She is a volunteer for Canine Companions, a non-profit organization that provides service dogs to people in need.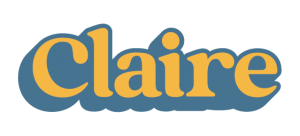 Claire is a 35-year-old working mom of two who loves cooking and eating. She also loves the outdoors. She is one of those adults who is weirdly into Harry Potter. Claire is an extrovert, a night owl, and her favorite food is tacos. Originally from Boulder, Colorado, she now lives with her husband and two kids, a whopping 15 minutes away from where she grew up.